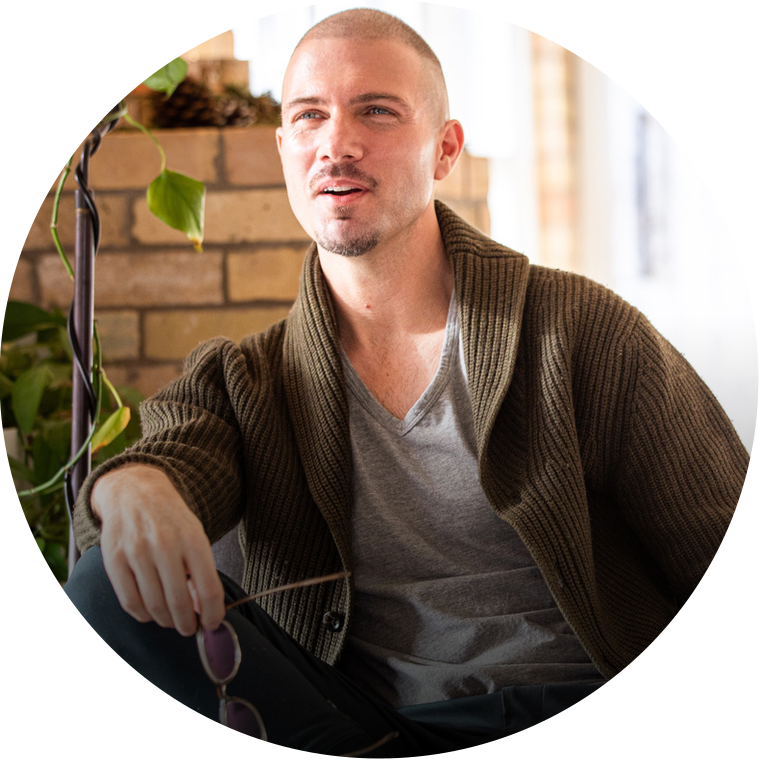 JD Howell spent most of his early life drawing/painting and eventually went to university for fine-art. For a brief time, he wanted to be an interior designer but changed his mind when he discovered the camera. He has been photographing people in places for the past 18 years and is inspired by the human form, both naturally and artificially lit.
He also specializes in wedding photography and is part owner of BEING
Reach out in the contact form below.

The artist

His skills go beyond the camera and the images he creates. He is an inventor, builder, meditator, and painter. He strives to translate the world around him into thought provoking stills from behind the camera and in front of the canvas. He has trained his eye for not only those obvious emotional moments but the in-between segments that often go unnoticed. He is an appreciator of texture and a lover of truth… and his cat, Ziziuś.
Services
- Professional head shots + portraiture
- Video documentary + location interview
- Lifestyle/product video for social media
- Licensed drone pilot offering aerial video + photography

Expertise
With 18 years of experience specializing in creative portraiture and video documentary within the corporate + higher education sector.
JD candidly captures the beauty within all aspects of the human form and experience.
Experience
From 2006-2022, JD has worked for McMaster University's central communications team creating photography and video documentaries for researchers, students, as well as stakeholders/donors in the greater Hamilton community.